Vattenpumpen är nu fixad, fast det inte var den det var fel på. Det var sladden till cigarett uttaget.
Förklarar i videoklippet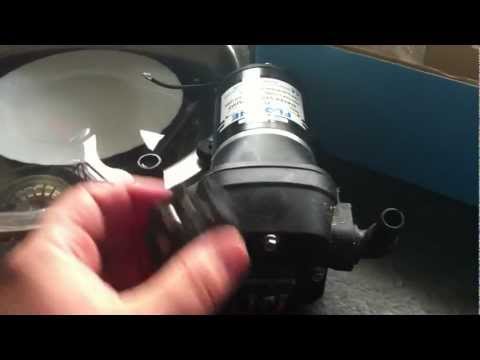 For those of you who are English speaking, I thought the pump was broken but it was the cord that led to the 12 volt cigarette lighter that was broken. It is now fixed and I now have running water. Youtube clip is in Swedish but you can see what I mean when I describe what I have said here.

Similar Posts: