This is for you on my site that is english .. I have made a youtube clip on my electrical solar panel system in english.
Here you go.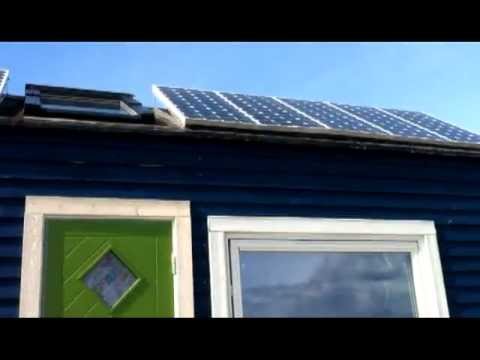 För er svenskar gjorde jag en ny kortare version av den jag redan gjort tidigare. Alla mina videos ligger på min youtube kanal.
Men här kommer kortversionen av mitt system.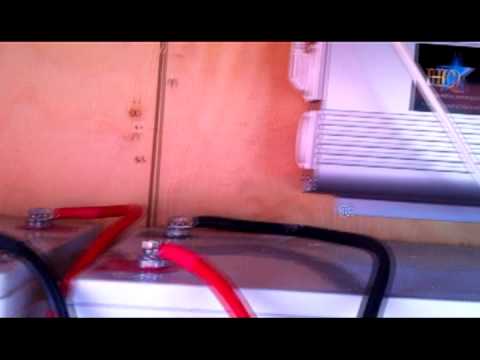 Similar Posts: